EXPERIENCED SERVICETITAN CONSULTANTS
Get The Most Out Of ServiceTitan 
ServiceTitan Should Make Your Company Easier To Run And More Profitable. Our Experienced Consultants Can Ensure That's What is Happening.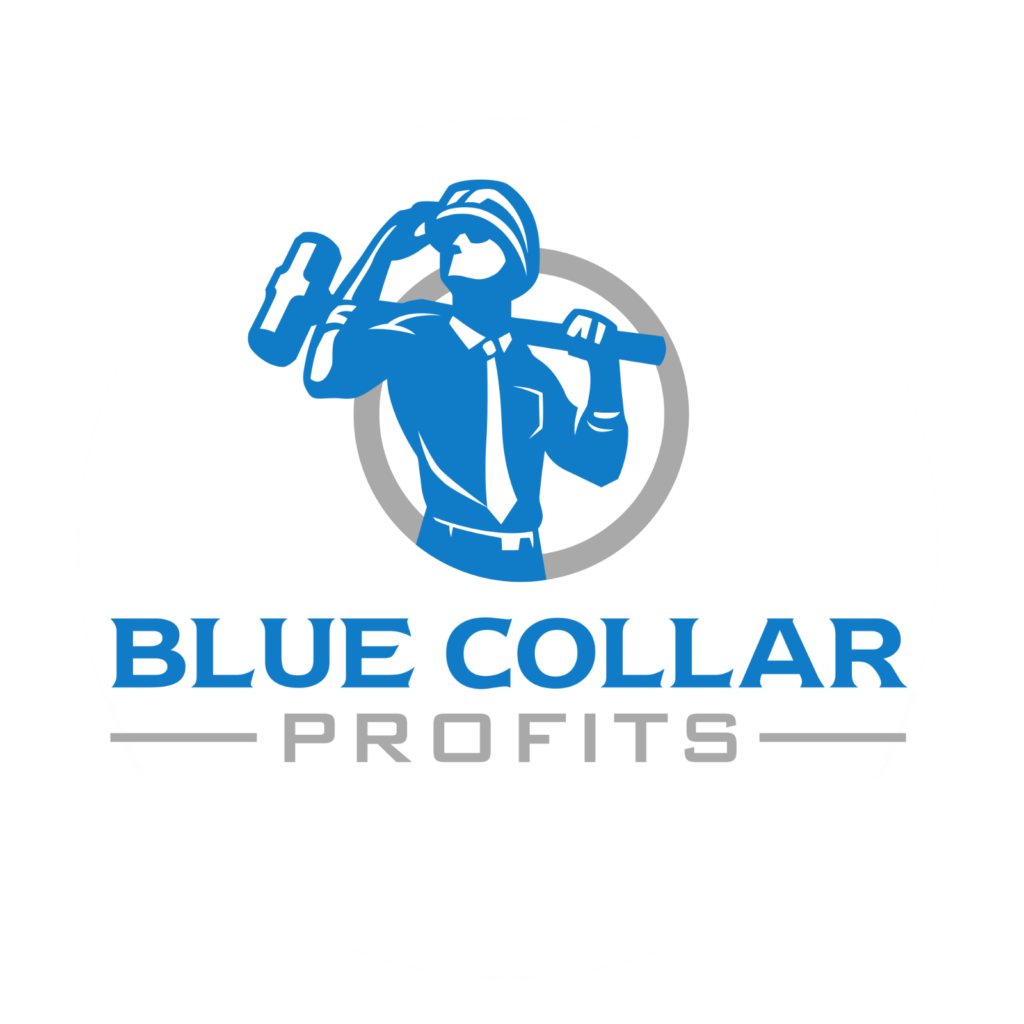 ServiceTitan is a complex and highly configurable piece of software. Most companies are not using it to its full potential! We can perform a ServiceTitan Optimization Account Analysis for $250 (Get 1 hour free when Services Purchased) and have an exploratory phone call to identify your pain points and areas of lost potential. From there, we can develop a plan to get ServiceTitan working for you at full capacity!
Switching to ServiceTitan can be a stressful process for owners and team members alike. We can work directly with Owners, Team Members, and ServiceTitan to take some tasks off of you, provide expert guidance, and ensure your onboarding goes smoothly!
Pricebook Optimization is the core fundamentals of any business. A Clean and Efficient Pricebook means greater use of ease for Technicians and Comfort Advisors, making your business more Profitable. With our program we will work alongside you and introduce you to a whole new world of efficiency. Whether you need a Polished build out or a High Efficiency Cleanup, we offer training and co-op solutions.
What clients say
"We were absolutely thrilled with the results working with Blue Collar Profits. They came to our office to do an onsite and were able to not only get our membership program set up perfectly, but also thoroughly went through our set up of ServiceTitan so that everything was finely tuned and reporting accurately. They trained our staff on the ins and outs of how to get the information we wanted, and also how to create custom reports so we could get definitive data to analyze. There wasn't a single question we had that they weren't able to answer or assist with. I highly recommend them to anyone looking to get their ServiceTitan software easily working like a well oiled machine!"
Heather Bargender-Wavra
Chief Financial Officer & Business Manager
Sky Heating, A/C & Plumbing, Inc.
What clients say
"After transitioning to a new software management software over several months my entire office was uneasy. Dorothy was able to provide solutions to problems we had been getting nowhere with for months in a matter of hours."
Beau Allegood
General Manager
Simmons Heating & Cooling
What clients say
"We signed up with ServiceTitan summer of 2020. One of the things we were having a hard time figuring out was how to properly set up memberships. Our "go live" date was set for September 1st, and we were down to the wire, the last Friday of August, and still no resolution on memberships. I was referred to Blue Collar Profits (BCP), and was told they could really help with implementation of ServiceTitan. I reached out to Dorothy w/ BCP late on that Friday. She got back to me within minutes. I explained our situation, and she promptly went to work. She created our memberships over that weekend, and had us ready to go for our September 1 go live. After a few months of working with ServiceTitan, we reached back out to BCP for some more in depth training. We set up virtual training with Dorothy twice a week for 3 weeks. The time and investment could not have been better spent, as far as ServiceTitan goes. We learned new workflows, and gained a much more in depth knowledge of the program.
If you are new to ServiceTitan, or if you would like to get a better understanding of how to maximize the program, I definitely recommend Blue Collar Profits."
Chris Romine
President
Air Stars Heating & Cooling
What clients say
"Dorothy Allison at Blue Collar Profits is simply the best. Despite having used Service Titan for a few years, we never really understood how to capitalize on our investment and get the most use from it. Within a day of reaching out to Dorothy, we had a discovery call scheduled to see if and how she could help. She spent time listening to us and really understanding our business before offering her input on how and where she could help. Soon after, she was here at our shop for a week and worked with our team – and other departments within our organization – and showed us all the ways that we could improve our business, our efficiency and our productivity through the use of Service Titan. She is personable, intelligent, hilarious and worth every penny. She made tweaks during the week that immediately improved our business and has continued to work with us weekly to help guide us through our build and explain exactly what is coming from Titan in a detailed and precise manner than you wished Titan itself would offer. If you are having any issues with Titan and want to know how to improve your business, Dorothy is the person to call. She is open and willing to jump in and help and has been essential to our growth."
Teressa Wickham
General Manager
Baker Electric Home Energy
What clients say
"While we knew that ServiceTitan was powerful we were nowhere near fully utilizing it until Dorothy from Blue Collar Profits came out. Since they came onsite to get our account setup the workflow has been so much smoother and we can't even imagine how we used to do business before optimizing our software. We also love the ongoing support that she provides so we can add and change any items needed that are out of our skill level."
Travis Smith
President
Sky Heating, AC & Plumbing
Michael was the Lead Implementation Project Manager for Enterprise Accounts at ServiceTitan before joining the Blue Collar Profits Team
Before coming to Blue Collar Profits, Dorothy was a Senior Enterprise Implementation Project Manager at ServiceTitan.
Over the last 3 years, as an owner at BCP, Dorothy has helped hundreds of shops with implementation, configuration, and optimization.